THE HARSH TRUTH:
REGULAR COFFEE ON YOUR HEALTH
The wrong cup of coffee can easily set you back both in terms of your bodyweight as well as your overall health level, according to the Association of Official Analytical Chemists Journal, who examined the levels of
mycotoxins in commercial grade coffee..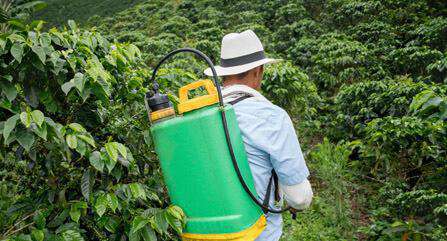 Commercial grade coffee like the ones you may find at your local coffee shop or fast food restaurants can be VERY unhealthy. Non-Organic coffee beans are some of the most heavily sprayed foods with pesticides leading to beans that can be downright toxic for your body and lead to inflammation.

This not only lowers the overall health qualities of the bean, but it also degrades the taste.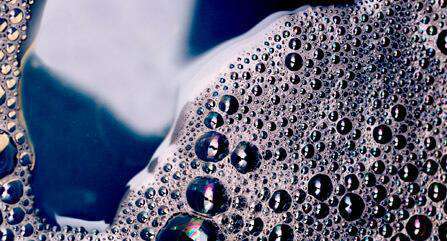 What's more is that most of today's commercial grown coffee is devoid of the natural antioxidants found in the beans and is more likely to make you crash just shortly after you consume it, according to a study published in the Food Chemistry Journal.

Since you care about your health and do your best to eat healthy, it only makes sense that your daily cup of coffee be healthy too!
START YOUR DAY WITH
The Right Coffee
When you click the button and order now you'll also get a free copy of the book: "How To Make The Healthiest
Cup Of Coffee" (also available on this site). This book will walk you through the common unhealthy ways you
must avoid when preparing your coffee and will reveal the optimal,
high energy cup of coffee to start your day.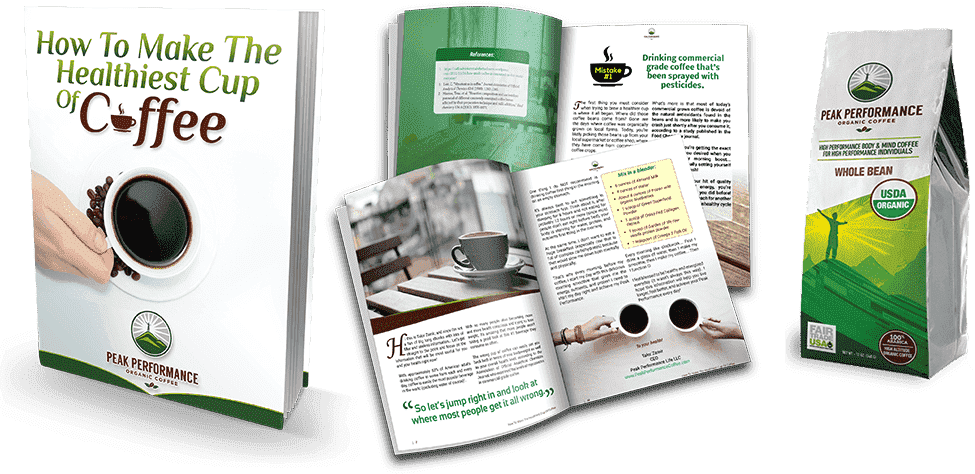 REAL REVIEWS FROM
COFFEE LOVERS

AROUND THE WORLD

What They Had To Say About Peak Performance Coffee